The Hater
The Hater
Writer: Joey Ally
Director: Joey Ally
Producers: Tory Lenosky and Thomas Benski of Pulse Films are producing alongside Adrienne Childress.
In the wake of a major political blunder, liberal extremist Dorothy Gail Rexford returns to her conservative Texas hometown and decides to run for Congress as an undercover Republican against her high school bully.
The Last Shot
The Last Shot
Writer: Andrew Steele
Producers: Daniel Crown, Funny or Die Productions
from deadline - "Funny or Die creative director and former Saturday Night Live head writer Andrew Steele is penning The Last Shot, a comedy set in the basketball world that is being produced by Red Crown Productions and Funny Or Die. Sports Illustrated writer Lee Jenkins, who has covered the NBA extensively over the last 11 years, will be making contributions to the script."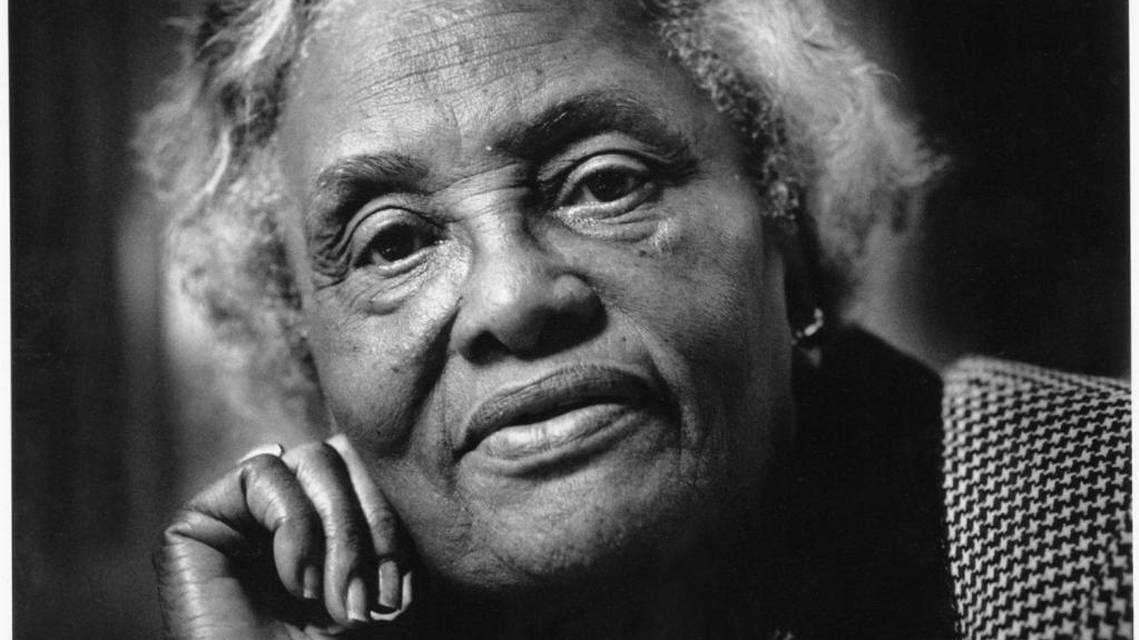 Dovey Johnson Roundtree
Dovey Johnson Roundtree
Producers: Daniel Crown, Donna Gigliotti
Renewed interest in a civil rights–era hero has resulted in a rash of deals. The 2009 memoir Mighty Justice by attorney Dovey Johnson Roundtree, who died earlier this year at age 104 and is arguably best known for winning a landmark 1955 bus desegregation case, will be reissued by Algonquin Books. The publisher won the book at auction, and, separately, film rights were acquired by Hidden Figures producer Donna Gigliotti, and picture book and middle grade adaptations were nabbed by Roaring Book Press.
Managing Mr. Horowitz
Managing Mr. Horowitz
Director: David Gelb
Writer: Jesse Andrews
Producers: Daniel Crown, Donna Gigliotti
The true story of Vladimir Horowitz, the most famous concert pianist of the 20th century, and Peter Gelb, an ambitious rookie manager fifty years his junior. With charm, moxie, and a harmless little white lie or two, Gelb coaxes the 80-year-old Horowitz out of a bleak, depressed retirement and back onto the stage, where he electrifies audiences around the world once again. But the legendarily eccentric pianist begins to succumb to the mania and bad habits that forced him to retire in the first place, and it becomes all young Gelb can do to protect Horowitz from tarnishing his legacy and bringing the tour to a disastrous end. It's a glimpse into the stormy mind of a true creative genius, and the wild ride of the kid who tried to harness the madness in order to give the world one last glimpse of one of the greatest musicians of all time.